Wholesale Pipe Fan Coil Unit Manufacturer and Exporter from China | OEM Supply
Introducing the innovative Pipe Fan Coil Unit, a revolutionary product by Jinan Yanity Appliance Co., Ltd. Designed to provide efficient and effective cooling or heating solutions, this unit is an ideal choice for commercial and residential spaces.

With cutting-edge technology, the Pipe Fan Coil Unit ensures a comfortable environment all year round. Its versatile design allows it to be easily integrated into any existing heating or cooling system. This unit operates quietly, providing a peaceful ambiance in any setting.

The Pipe Fan Coil Unit offers customizable features, allowing users to adjust the temperature and airflow according to their preferences. Its compact size and sleek design make it aesthetically pleasing, blending seamlessly with any interior decor.

Jinan Yanity Appliance Co., Ltd. has a proven track record of delivering high-quality products, and the Pipe Fan Coil Unit is no exception. With exceptional performance, energy efficiency, and durability, it is built to withstand long-term use.

Experience the ultimate comfort and efficiency with the Pipe Fan Coil Unit by Jinan Yanity Appliance Co., Ltd. Transform the way you heat or cool your space and enjoy the benefits of this state-of-the-art technology.
Jinan Yanity Appliance Co., Ltd.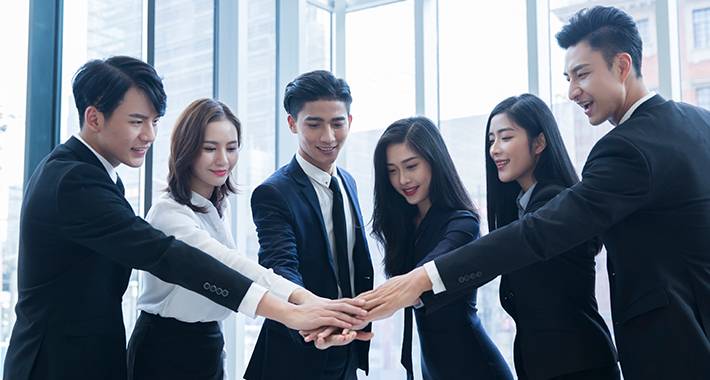 Top Manufacturer of Pipe Fan Coil Units in China | Wholesale Supplier and Exporter | OEM Services Available
Reviews
Related Videos
Introducing our latest innovation, the Pipe Fan Coil Unit, designed to revolutionize the way you control your indoor climate. With a commitment to excellence and energy efficiency, our product combines cutting-edge technology with unparalleled performance to deliver optimal comfort in any space.

Equipped with state-of-the-art features, our Pipe Fan Coil Unit offers a seamless heating and cooling experience. Its sleek and compact design allows for easy installation in any residential, commercial, or industrial setting. Whether you need to heat a small office or cool a large conference room, our product is the perfect solution.

What sets our Pipe Fan Coil Unit apart is its advanced airflow system, which ensures a consistent temperature distribution. With adjustable fan speed settings, you can easily customize the airflow to suit your preferences. Say goodbye to hot or cold spots in your space and experience a truly comfortable environment all year round.

In addition to its exceptional performance, our Pipe Fan Coil Unit is also environmentally friendly. With its energy-saving features, you can reduce your carbon footprint while enjoying optimal comfort. Our product is designed to maximize efficiency and minimize energy consumption, making it an eco-conscious choice.

Safety is also a top priority with our Pipe Fan Coil Unit. Equipped with advanced sensors, it automatically detects changes in temperature, airflow, and pressure to ensure optimal performance. Additionally, its low-noise operation ensures a peaceful and distraction-free environment.

In conclusion, our Pipe Fan Coil Unit is a game-changer in the HVAC industry. Offering the perfect balance between performance, efficiency, and comfort, it is the ideal solution for all your indoor climate control needs. Upgrade your space with our innovative product and experience a new level of comfort and control.
The pipe fan coil unit is excellent for cooling small spaces efficiently. It provides consistent and powerful airflow, making it perfect for both residential and commercial use. Highly recommended!
Mr. ZhiRong Liu
This Pipe Fan Coil Unit is an efficient and reliable choice for any HVAC system. Its compact design makes it easy to install and it offers great performance. Highly recommended!
Mr. James Hu
Contact us
Mr. Zon Pack: Please feel free to give your inquiry in the form below We will reply you in 24 hours